Bose has announced a new wireless device, the Portable Home Speaker, aimed at heading off Sonos and other Bluetooth devices off at the pass. The $349 device supports Google Assistant, Alexa, AirPlay, and Spotify. You can also connect to it via Wi-Fi and Bluetooth.
The speaker is 7.5 inches tall and is inside an aluminum case with solid water resistance. You can charge it on a dock or via USB-C. It also works with other Bose speakers, allowing you to create a multi-room system like Sonos.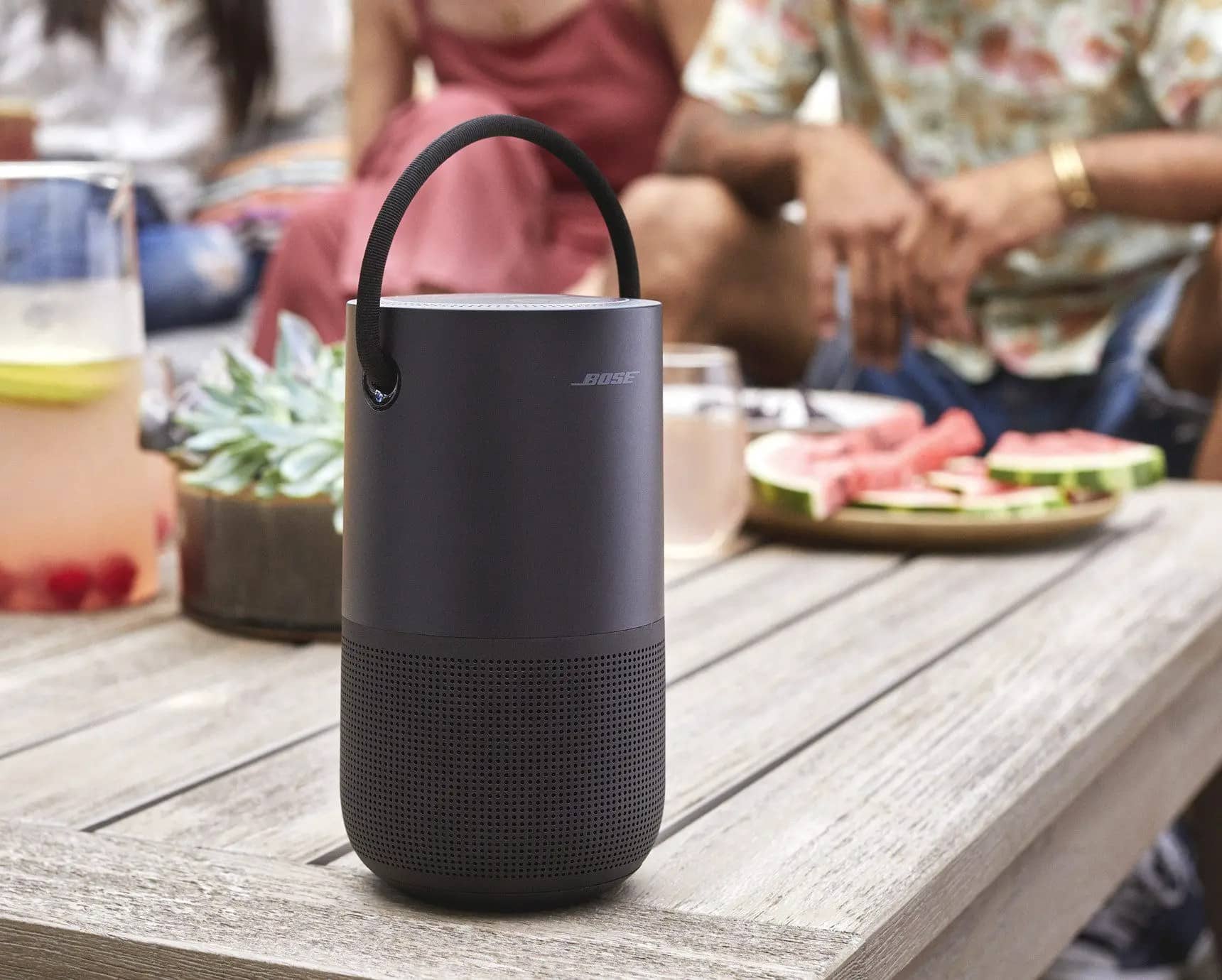 Looking to pick one up? You'll have to wait until September 19 to get it in black or silver.