The Moto360 was the most memorable of the Android Wear smartwatches. Known both for its round screen and flat tire sliver at the bottom of the display. People loved it, but not enough to make it sustainable: Moto killed it off in 2017. But as we learned through 8 seasons of Game of Thrones applies: What is dead may never die.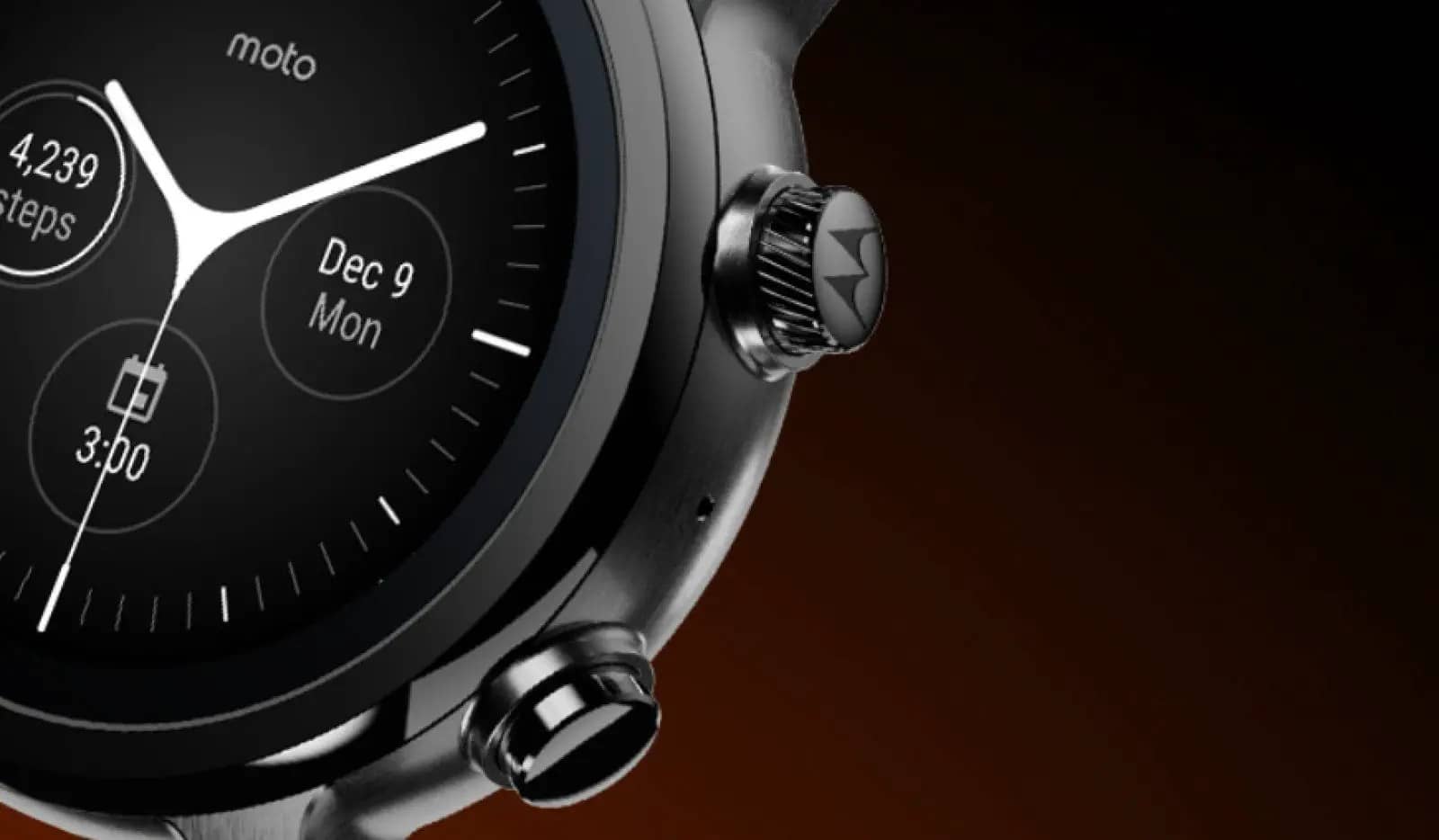 Nokia returned from the dead, manufactured by HMD. Blackberry has come back multiple times reborn. Motorola, in turn, has licensed out the Moto360 to manufacturers of fine things everywhere, eBuyNow.
It's unclear whether or not the new Moto360 will attract customers nostalgic for a round Android Wear device, but it's reassuring to know that there was enough love for it that eBuyNow believes it's worth bringing back to life. It could be yours for $350 USD. Pre-orders start in November 2019 at Moto360.com.