A hospital in Italy was having difficulty sourcing parts for their proprietary ventilators. Ventilators are especially important when treating the respiratory effects of COVID-19. The valves on the respirators were breaking, with no replacements available. It'd be a hell of a situation for people to die because some valves broke.
?The story in 3D Printing media network tells how Nunzia Vallini, editor of the Giornale di Brescia, knew that the hospital in Brescia, Italy, had been hit hard by the virus, and learned that they urgently needed valves. Vallini contacted Massimo Temporelli, founder of The FabLab in Milan.
Temporelli used his network to find Cristian Fracassi, founder and CEO of Isinnova. Fracassi brought a printer to the hospital, redesigned the part, and began printing.
Fracassi first printed with filament, but then a local firm, Lonati SpA, was able to reproduce them using a laser powder bed fusion process.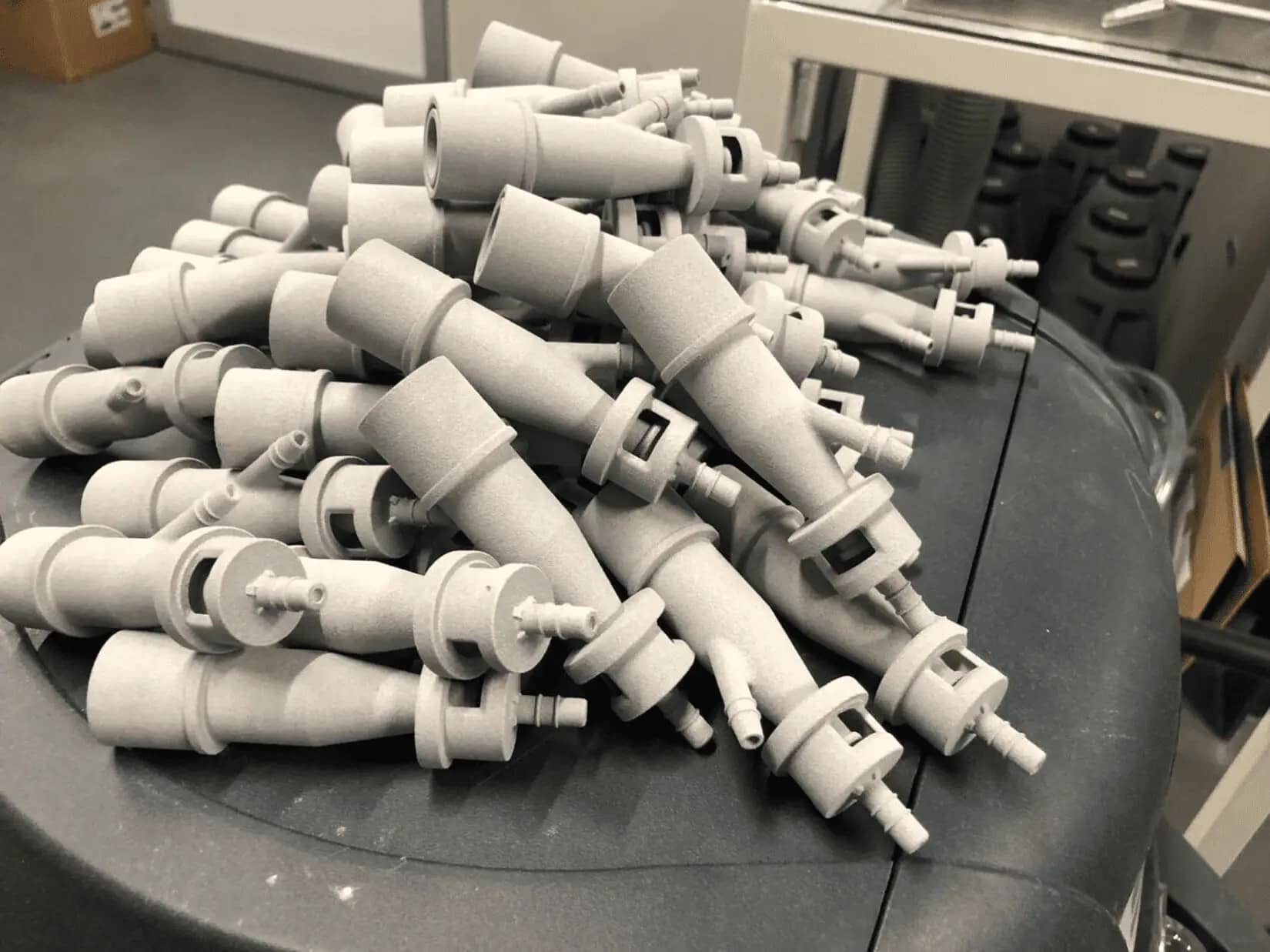 When the supply chain breaks down, it's impressive to see 3D printing stepping up to solve problems and save lives.