It seems like it wasn't all that long ago when we were talking about a new firmware for the Polar Vantage and Vantage M. And you know what? It wasn't! Well, at the end of that article, we teased that some more was in teh works, and those updates have just hit today. Read on to see what all in includes.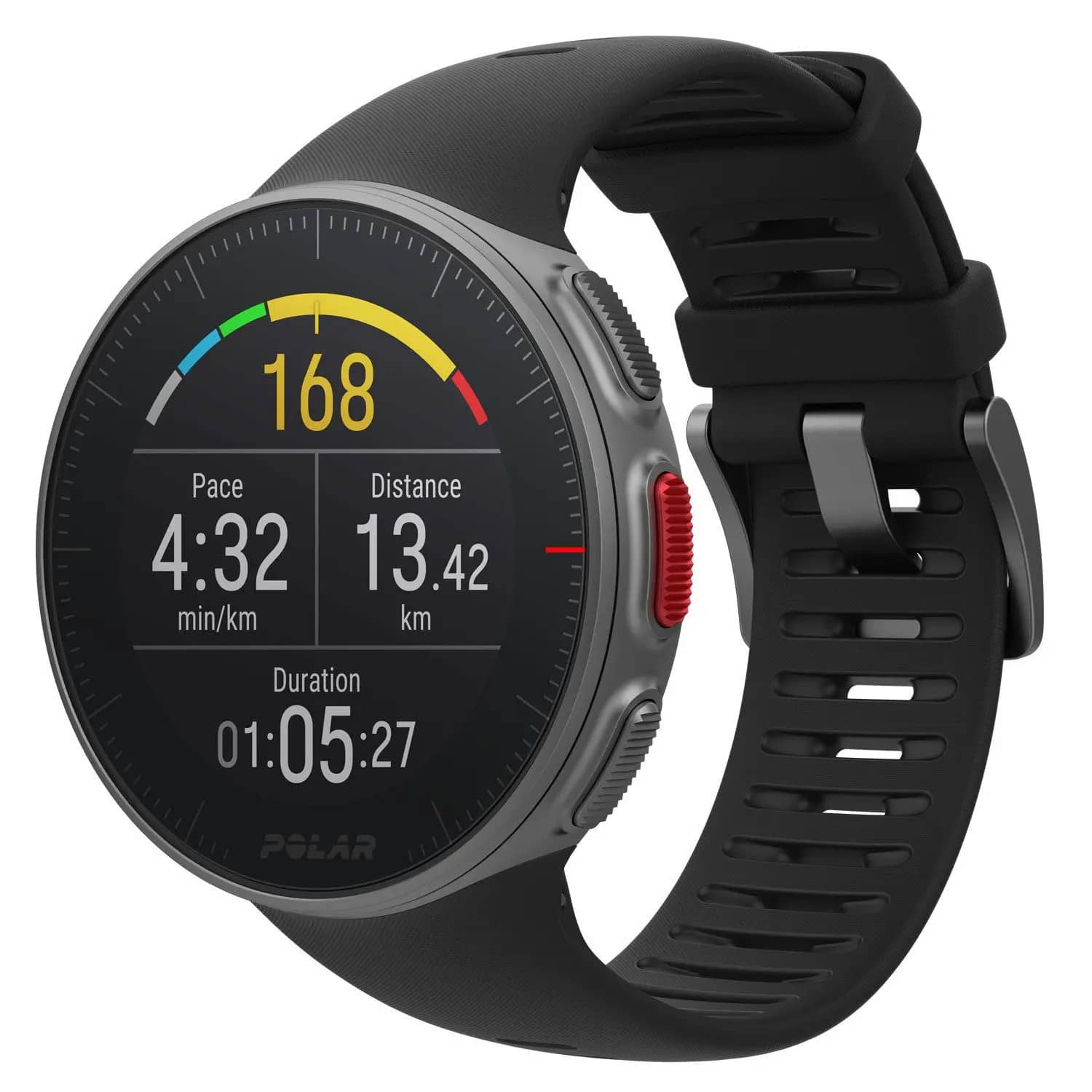 These updates are interesting to me as the Polar Vantage M is my current daily workout partner, and as Fitbit's latest app update has caused issues, I think the Polar will be getting a lot more wrist time. But, that's my use case. For everyone, here's what this latest firmware update brings to the mix:
Experience Personalized Training with FitSpark?:?Designed for athletes looking for personalized workouts to help them meet their fitness goals, FitSpark is a daily training guide that provides athletes with custom, adaptive guidance based on their fitness level, training history, and Nightly Recharge sleep measurement. With the update, Polar Vantage M and Vantage V will now suggest exercises within cardio, strength training, and performance categories helping to elevate athletes? workouts. Athletes can choose from these suggestions, select their favorite sport when doing cardio exercises, and then start a training session and follow the personalized targets and supporting exercises. FitSpark works with the data collected on your Vantage M or Vantage V to offer recommended workouts based on your fitness level and goals. For athletes looking to improve their aerobic fitness, gain more strength, strengthen their core, and improve mobility, FitSpark can help.?

Maintain a Steady Pace with Race Pace:?Serious athletes looking to decrease their mile split or train for their next marathon at a particular minute per mile pace can now monitor their running pace with Polar?s Race Pace. Race Pace helps athletes maintain a steady pace and achieve the target time for a set distance. You select your desired pace, and your Vantage M or Vantage V will tell you in real time how you are doing. During the training session the target pace/speed is compared with training information. You can follow up on how far behind or ahead you are compared to the pre-set target. Race Pace tells you what the required steady pace is in order to meet the set target and how much of a pace adjustment is needed in order to meet your goal. Race pace is available on both the Vantage M and Vantage V. You can also set a race pace target in the Polar Flow web service.

Compete with Yourself or Others with Strava Live Segments:?Polar Vantage V users have the newly added benefit of Strava Live Segments, right from the wrist. Connect to Strava, and see how you stack up to other runners? and cyclists? performance on various segments of road or trail. View real time data, where the segment starts, how much distance is still to be covered, and if you are ahead or behind of the expected time.?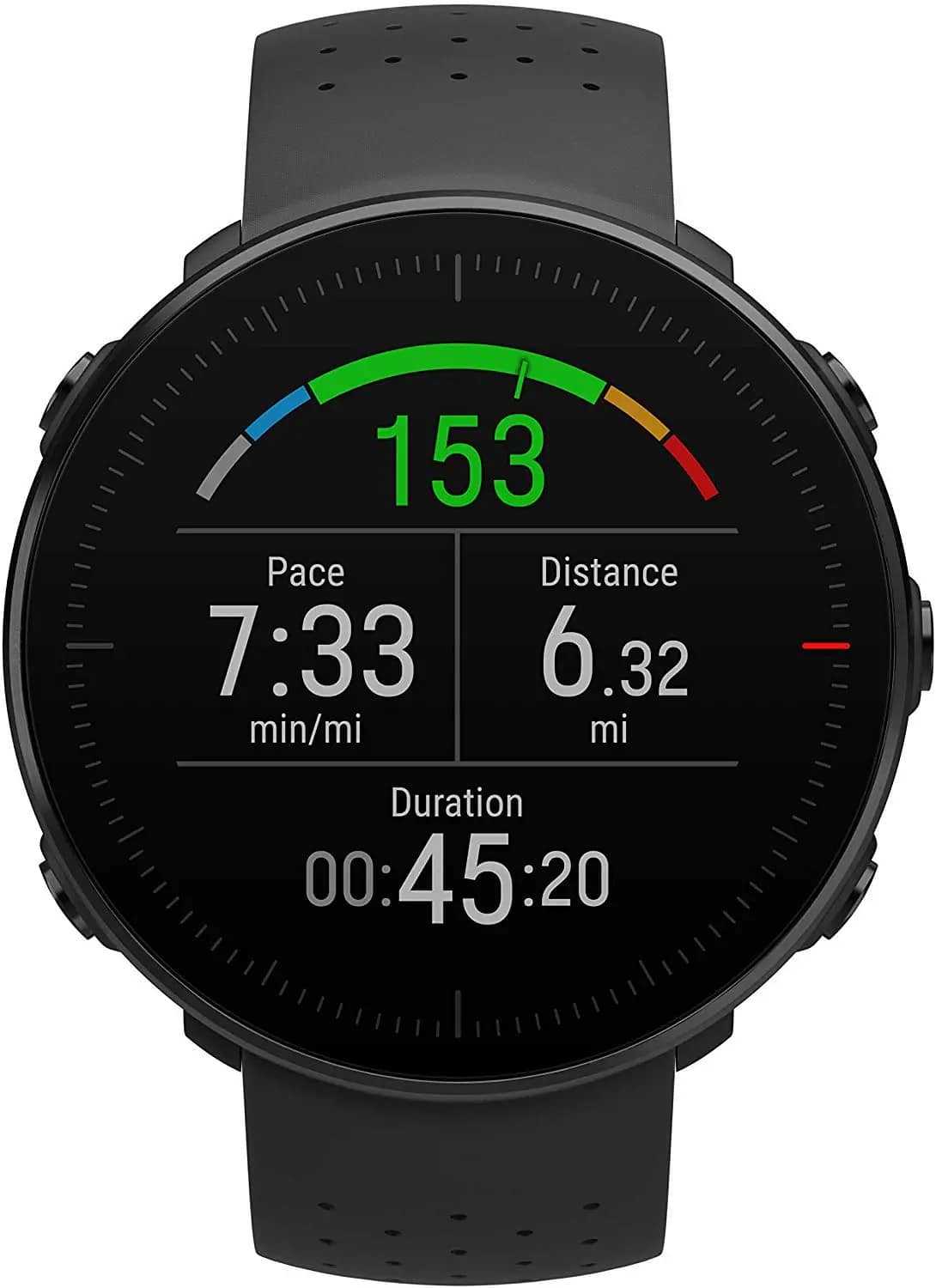 The Race Pace functionality is interesting, as I'm primarily a treadmill runner, which makes controlling pace a simple affair. The few times I've run outside using the Polar Vantage M, I've ended up running more quickly than I intended. Perhaps not a big deal for the short distances I was doing, but for serious runners (and training) this could be a huge benefit.
The FitSpark functionality is also curious as well. Sure, nothing is going to replace having an actual trainer at your side pushing you and encouraging you, but if you've already got a Vantage watch, this is a free alternative to try out (I know I will be). And if you don't have one yet, the Polar Vantage V is available for $500 while the Polar Vantage M is there for $280, both in a variety of colors. polar.com