Apple just launched the 2020 iPhone SE. It costs $399, looks a lot like an iPhone 8 from 2017, but uses the new processor that launched in 2019's iPhone 11. Should you buy one?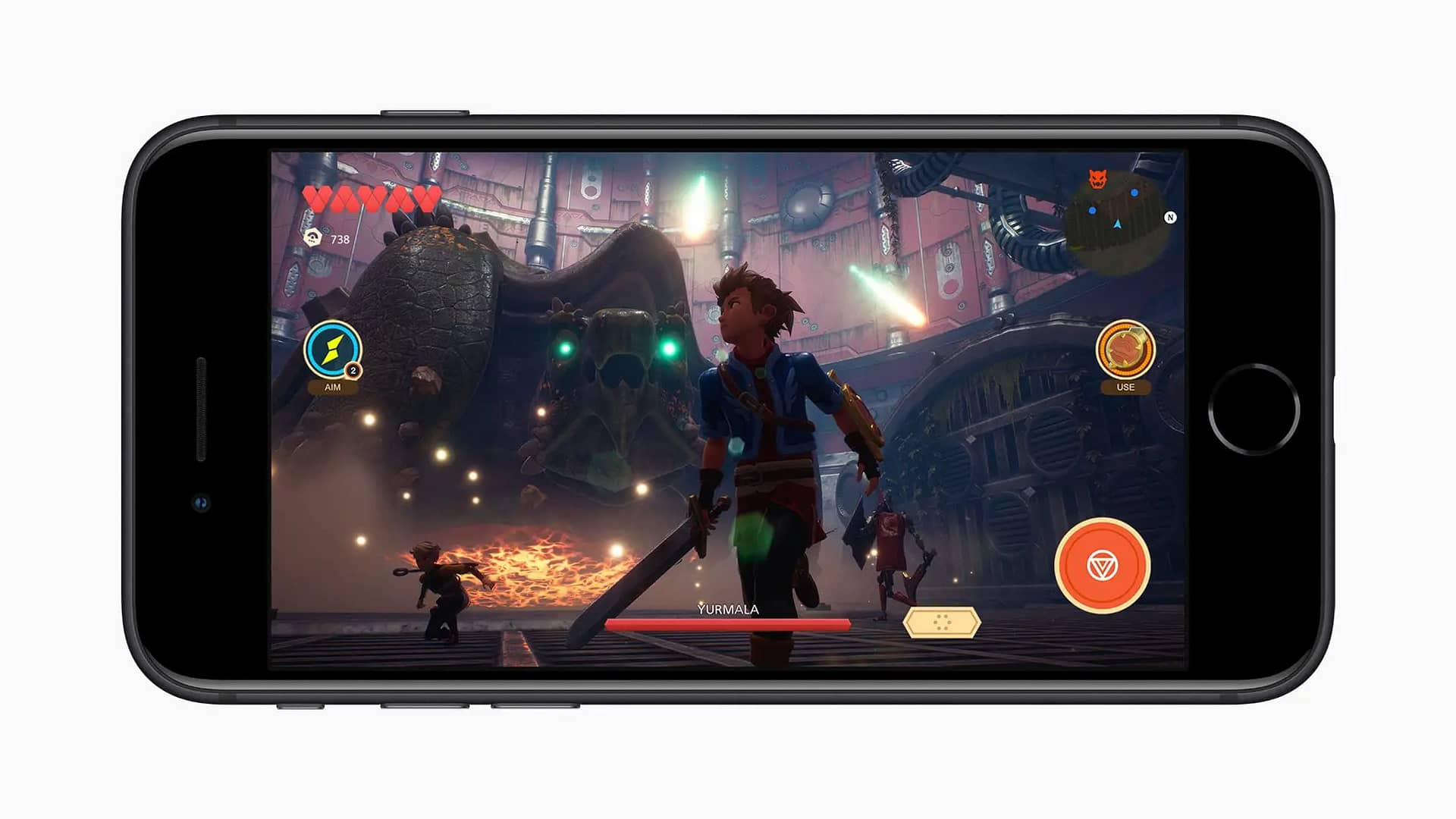 What is the 2020 iPhone SE?
I'm going to lay it out simply, and then we'll discuss.
iPhone 8 looks
iPhone 8-style touch ID
Single camera, like an iPhone 8
iPhone 8 screen size (4.7″, the same size as iPhone 6, 7, and 8)
iPhone 8 metal side band, with glass back to allow wireless charging
12 hour battery life, like an iPhone 8
So far, that sounds a lot like an iPhone 8. What's new?
iPhone 11's processor: The Bionic A13
3GB of RAM (iPhone 11 gets 4GB)
802.11AX Wi-Fi (Wi-Fi 6 in the new parlance.)
Bluetooth 5.0
LTE antennae, in a 2×2 MIMO arrangement for band steering
12 megapixel single camera on the back
Storage sizes are 64GB, 256GB, or 512GB
That camera is worth a mention: The rear camera supports high-quality video capture at 4K up to 60fps, and extended dynamic range comes to iPhone SE for more highlight details up to 30fps.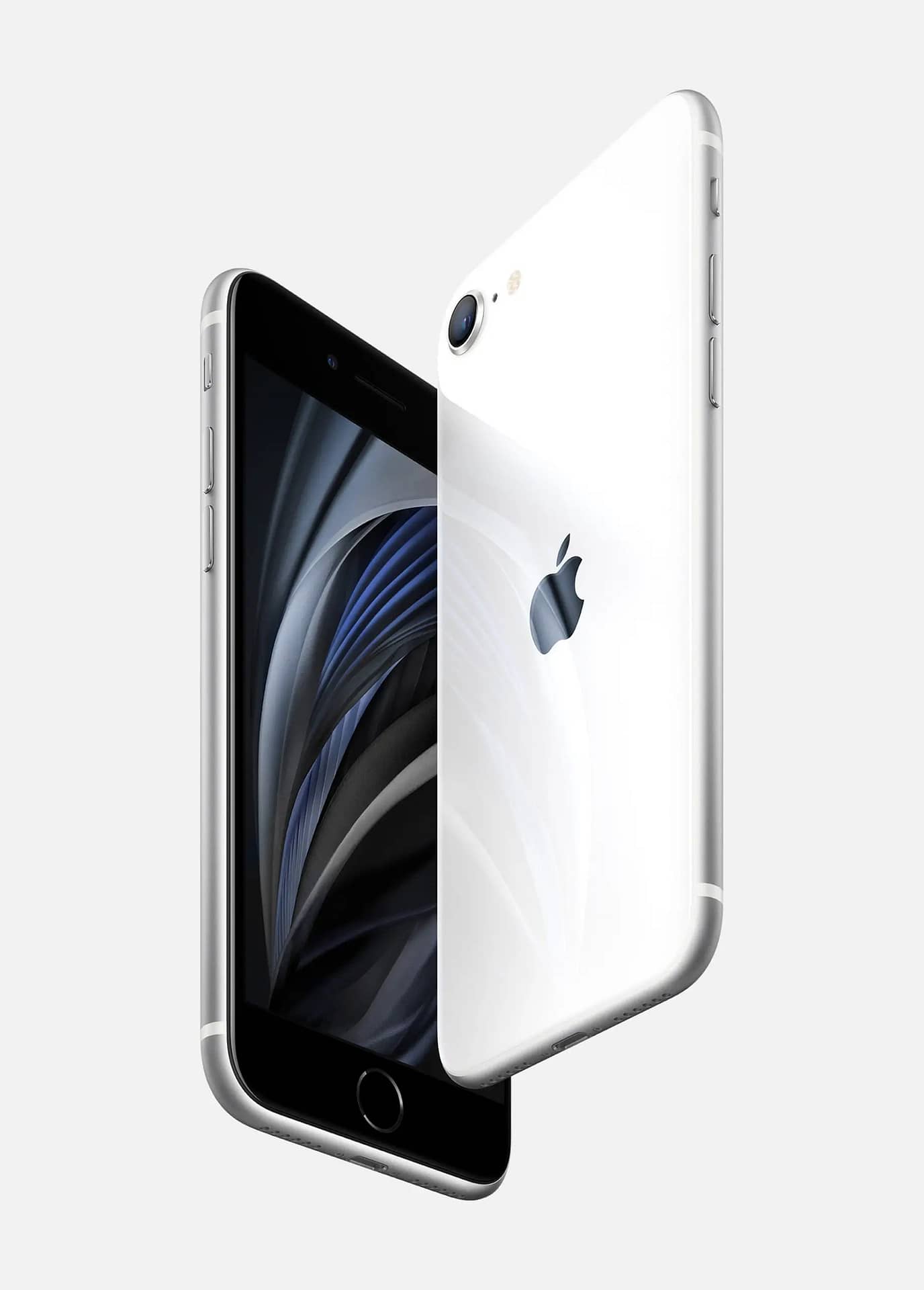 How is this an iPhone SE?
There were two types of people who liked the original iPhone SE, which was nominally an iPhone 6s crammed into the form factor of an iPhone 5.
Some people liked the low, low prices. Today's 2020 iPhone SE is for these people.
Others liked the smaller form factor, that fit comfortably in the hand. It was 4.87 inches (123.8 mm) high, 2.31 inches (58.6 mm) wide, 0.30 inch (7.6 mm) deep.
By contrast, the 6s of the time, and the 8 / 2020 iPhone SE are more like 5.44 inches (138.3 mm) high, 2.64 inches (67.1 mm) wide, 0.28 inch (7.1 mm) deep, and weighs 4.87 ounces (138 grams).
For those second people, I have bad news: You're never getting a small iPhone like the original SE was: but you can have a phone with the newest processor, a competent camera, at a price that's $200 less than the cheapest iPhone 11.
The 2020 iPhone SE is priced at $399 for 64GB, $449 for 256GB, or $549 for 512GB. Both higher storage options are more than the original SE ever had.